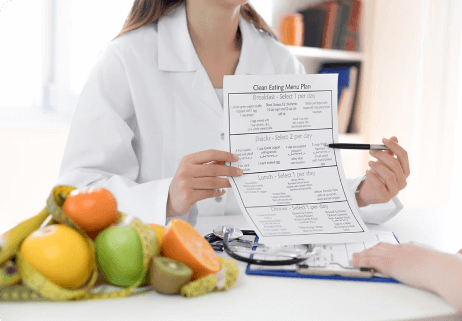 To help you make better health choices.
No matter where you are in your Diabetes journey, we're here to provide scientific and reliable information.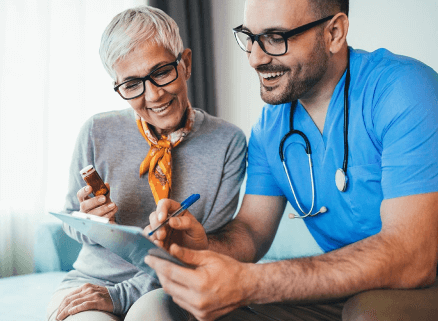 To make you feel supported and well-informed.
A dedicated space for those suffering from Type 2 diabetes or who have just been diagnosed.
WE WOULD LIKE TO
BE PART OF YOUR JOURNEY
TO A HEALTHIER LIFE
Have comments or feedback for us to improve?
Is there any way we can help you achieve your health goals?
We would love to hear from you.