We follow world-class practices in our products and manufacturing facilities and implement the most stringent and extensive regulatory standards.
OUR QUALITY PROMISE
Every product will bear the signature mark of our Quality Promise:
All our products are designed and manufactured in Canada using the latest in pharmaceutical development and manufacturing technologies. They are also tested and approved against the highest global standards, and each has a unique Health Canada Natural Product Number (NPN).
Our facility meets the most stringent Health Canada manufacturing facility standards through a Health Canada GMP (Good Manufacturing Practices) Site License.
What makes
Canadian Pure Unique?
The current reality of supplement brands.
Quality is often questionable for many supplement brands on the market today. Not many can claim to be of pharma-grade quality. As supplements are not regulated by the government, you will find a pill loaded with 15-20 ingredients, using synthetic and cheap sources. The concentration of these ingredients, even fail to meet the required daily allowances.
We are more than just supplements.
We offer Pharma-grade Natural Health Products. Our supplements are manufactured to the same strict standards as pharmaceutical drugs. Canadian Pure Natural Health Products are designed and manufactured to meet the most exacting quality standards to be an effective pillar in helping you manage your health safely.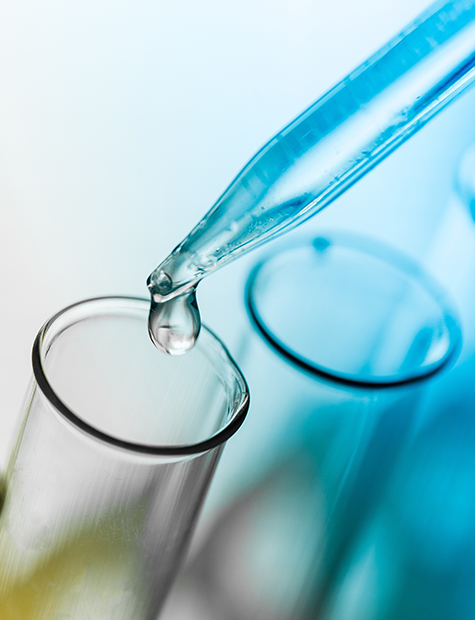 Superior Quality Ingredients
Our formulas meet the recommended daily requirements to generate real results.
Each ingredient in our formulations is precisely chosen for its clear mechanism in the body.
Our formulas are GRAS certified (Generally recognized as Safe) and 100% Health Canada-approved.
We provide high-performance, evidence-based, natural interventions.
All our efficacy claims are based on clinical data and sound science.
Every ingredient in our formulas are chosen to complement one another for maximal efficacy and is designed to increase bioavailability, and minimize side effects, if any.
We source the highest quality nutritional ingredients from the world's most trusted suppliers.
Our Guarantee
All ingredients in Canadian Pure are "pure" to its name. No toxic ingredients, synthetic fillers or additives have been included in our products.
How we do it

Our 5-step rigorous approach to Quality:

To develop products you can Trust.
Identify
Identify medical research to design best natural solutions 
Research
An evidence-based development process
Develop
World-class manufacturing facilities
Manufacture
Rigorous testing at every stage
Feedback
Continuous feedback loop to improve our pipeline products